by Nathalie Marchal
Audrey Hepburn
Legendary embodiment of elegance
The talented actress Audrey Hepburn was a true icon of beauty, boasting ineffable grace. Her personal style left an indelible mark on her era, and continues to inspire femininity.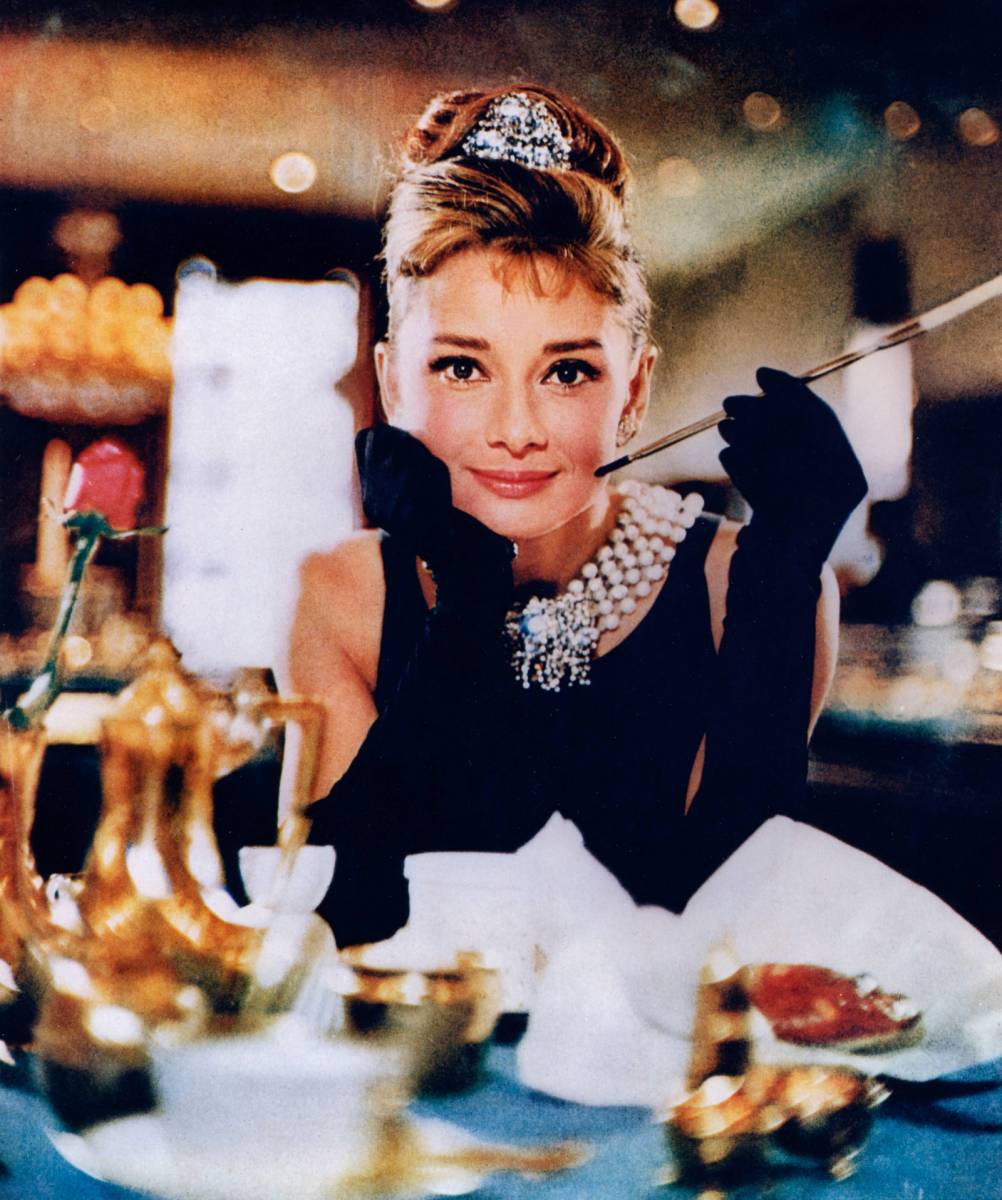 Born in Ixelles in May 1929 to an English father and a Dutch mother, Audrey Hepburn - whose real name was Audrey Kathleen Ruston - became passionate about classical dance at the age of five. Brought up in an English boarding school where she received a strict education, she quickly displayed a keen intelligence, a pronounced taste for languages, and a fervent appetite for literature. During the war, she was part of the resistance, demonstrating fierce courage that deprivation - which had a detrimental effect on her health - did not undermine. When peace returned, she embarked on a modelling career while also taking up dance. But she had to give up the notion of becoming a prima ballerina because she was too big and too fragile. She then turned to the theatre, which soon opened the doors to the cinema world for her, where she was quickly revered for her charm and talent. At the age of 23, she received an Oscar for best actress for her first leading role in the romantic comedy "Roman Holiday" (1953). Between 1954 and 1966, her filmography was impressive, and she worked alongside Hollywood's top actors.
What style!
It was Hubert de Givenchy who designed her outfits, and the film "Sabrina" (1954), which won the Oscar for best costume, catapulted her to the rank of fashion icon, while paving the way for their collaboration. In fact, a lasting friendship developed between them and she became his muse. What was so striking about her was that she possessed an innate sense of style. This was due in no small part to her doe eyes, her pert charming air and her slim delicate figure, which was so far removed from the aesthetic ideals of the time, embodied by more voluptuous actresses like Marilyn Monroe and Elisabeth Taylor. And this style, while closer to that of a tomboy than a busty vamp, exuded an absolutely disarming feminine grace. Keeping the thickness of her dark eyebrows - which helped make her face unforgettable - she played stereotypes and embodied a new charm.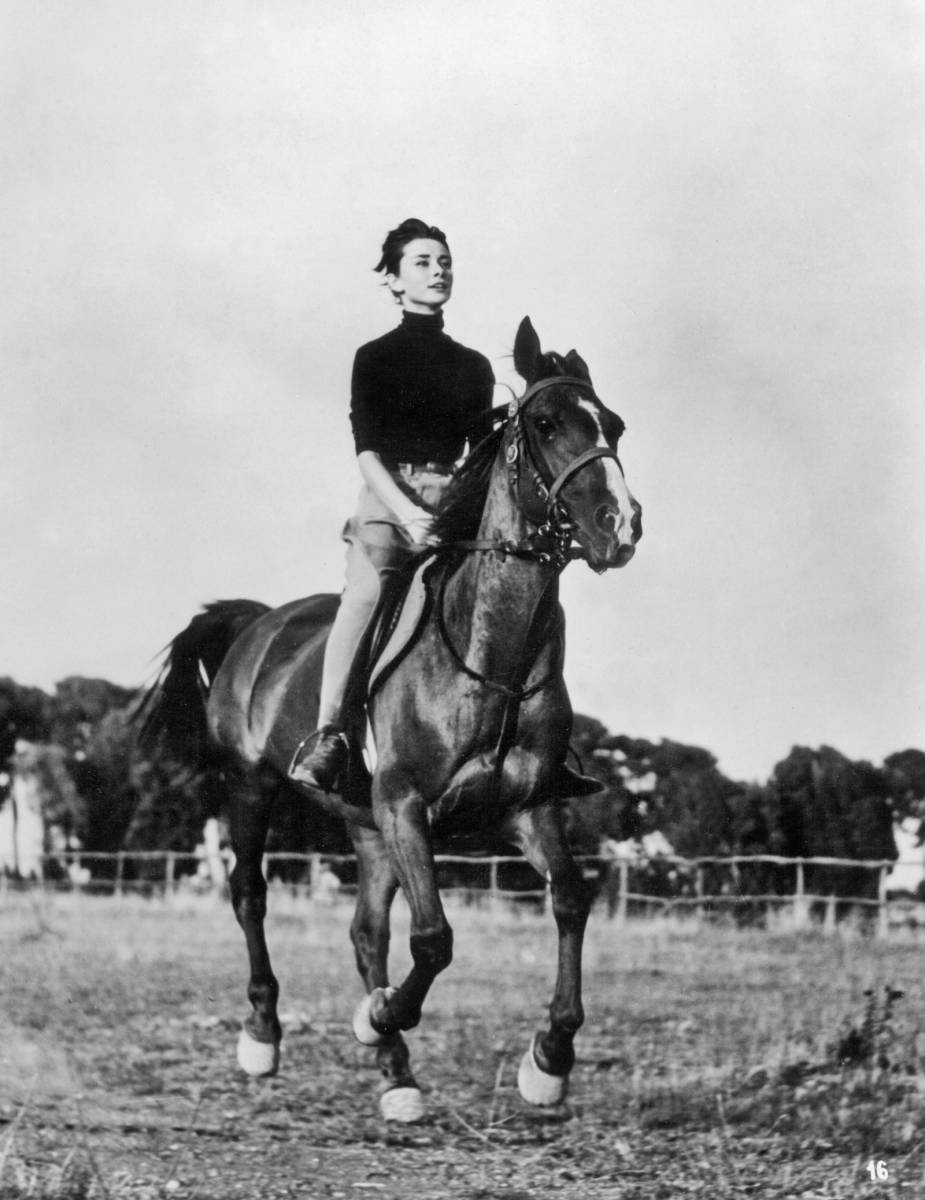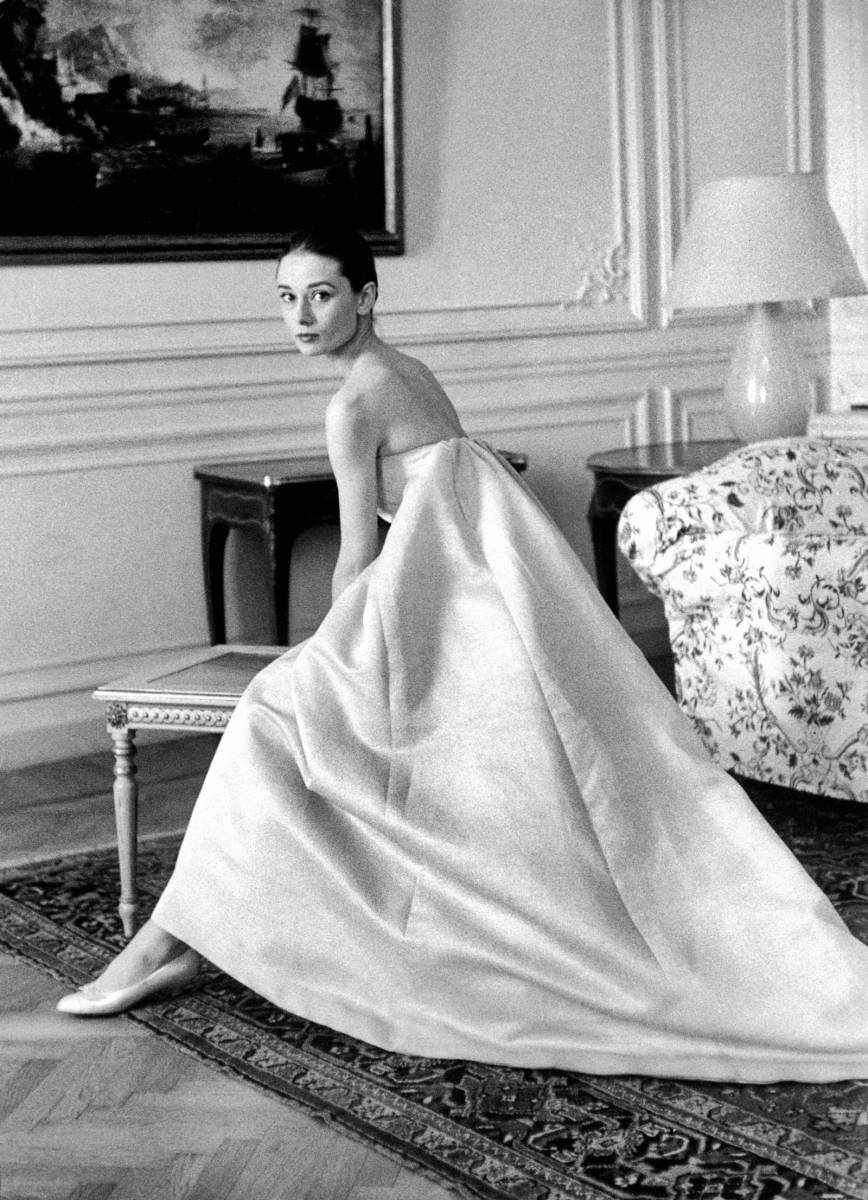 A new form of glamour.
Selected as a model by famous photographers, Audrey Hepburn featured on the cover of fashion magazines such as Vogue and Harper's Bazaar. Embodying the Givenchy spirit, her elegance was completely part of this allure that was hers alone: her black dresses, her long gloves, her cigarette-holders, her tiaras, her pixie pants worn with ballet flats, her dark glasses and her big hats were all part of this incomparable glamour to which she held the secret. What was the secret? A mixture of charm, simplicity, ease and class. So chic!
And while Audrey Hepburn alone was the epitome of elegance, she also had a big heart. Special ambassador for UNICEF since 1988 in Africa and Latin America, this great lady never spared her efforts in support of disadvantaged children. She showed a nobility of heart to match her personality.
Photos by Alamy
Subscribe to the Newsletter
Subscribe to the Newsletter
To keep the emotion, subscribe to the Newsletter