03/10/2017 - Lifestyle
By Serge Vanmaercke
THE ART OF FASHION
DRIES VAN NOTEN
Very few fashion designers have managed to gain notoriety without spending a cent in advertising. Dries Van Noten never had to, and has nevertheless attained the notoriety of the major key-players in the fashion business at international level. After an exhibition at the museum of decorative arts in paris and the Momu of antwerp, a beautiful book collection has just been launched to celebrate his latest 100 fashion shows.
Dries Van Notes was born in Antwerp in 1958 from parents who were involved in the textile and fashion industry. Gifted for drawing and with an extraordinary personal style, he enrols in the Antwerp Academy from which he graduates in 1982, together with five other students who later became known worldwide as « The Antwerp Six », as they were called by the British press.
Besides Dries Van Noten, these fashion designers were no less than Ann Demeulemeester, Walter Van Beirendonck, Dirk Van Saena, Dirk Bikkembergs and Marina Yee. It's fair to say that they were key to establish the academy's reputation internationally and even that of the entire city of Antwerp and its Museum of Fashion: the MoMu.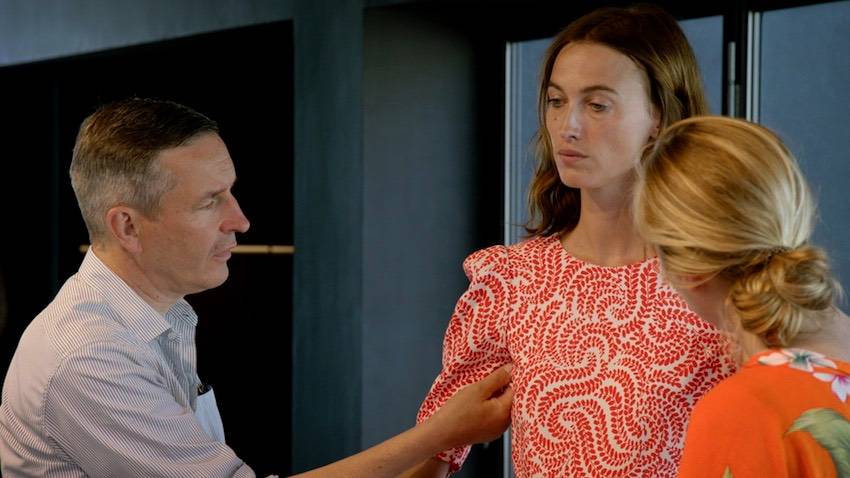 Following the initiative of the Museum of Decorative Arts, adjacent to the Louvre in Paris, the MoMu presented in 2015 an extensive exhibition on Dries Van Noten's work and the artists that inspired him. An event that has drawn a record number of visitors to the designer's home city. Primarily specialised in menswear, Dries has rapidly added womenswear and a shoe line to his brand.
His style is immediately noticed with the use of classic fabrics to which he brings a personal touch with subtle shifts, combining refined and rustic materials with bright and dark colours in a halftone fusion.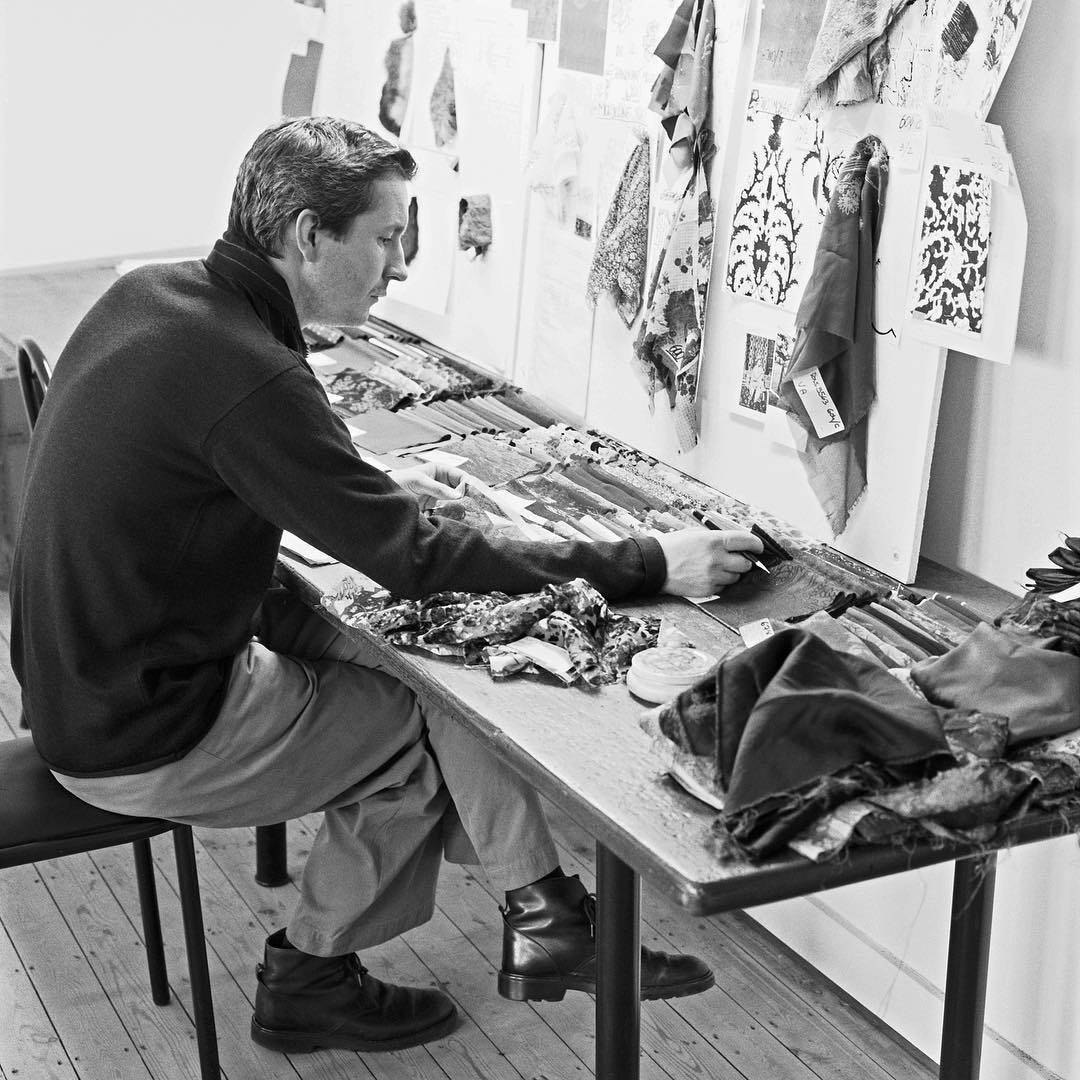 His patterns have become very praised in the industry. In 2007, Dries Van Noten has discovered a way to print exquisite motifs in a very precise way by endlessly juxtaposing colours. Even though he's very keen on using recent technologies, he continues to find his inspiration in classic art and tradition which to this day still enrich his creative vocabulary. Ethnic art, cinema and photography are very dear to him, but paintings by Kees Van Dongen, Yves Klein, Mark Rothko, Pablo Picasso and others like Victor Vasarely have inspired him to create exquisite colour combinations, patterns and cuts for his latest collections.
It is rare to see art and applied art merge in such a happy and intimate way as in Dries Van Noten's creations. No doubt this happens because he aims at creating timeless and universal concepts in each collection he presents, whereas most of his peers review their style in order to remain trendy. Van Noten has succeeded in remaining trendy while keeping faithful to only one style: his own.
Flemish Editor Lanno has just launched a superb box with two books in English featuring 100 catwalks from Dries Van Noten in which we can admire not only the consistency of his creativity but also his sense of scenography, deeply nourished by his extensive knowledge of art.
Dries Van Noten 1 - 1000 by Dries Van Noten, Tim Blanks and Susannah Frankel, Lannoo editions.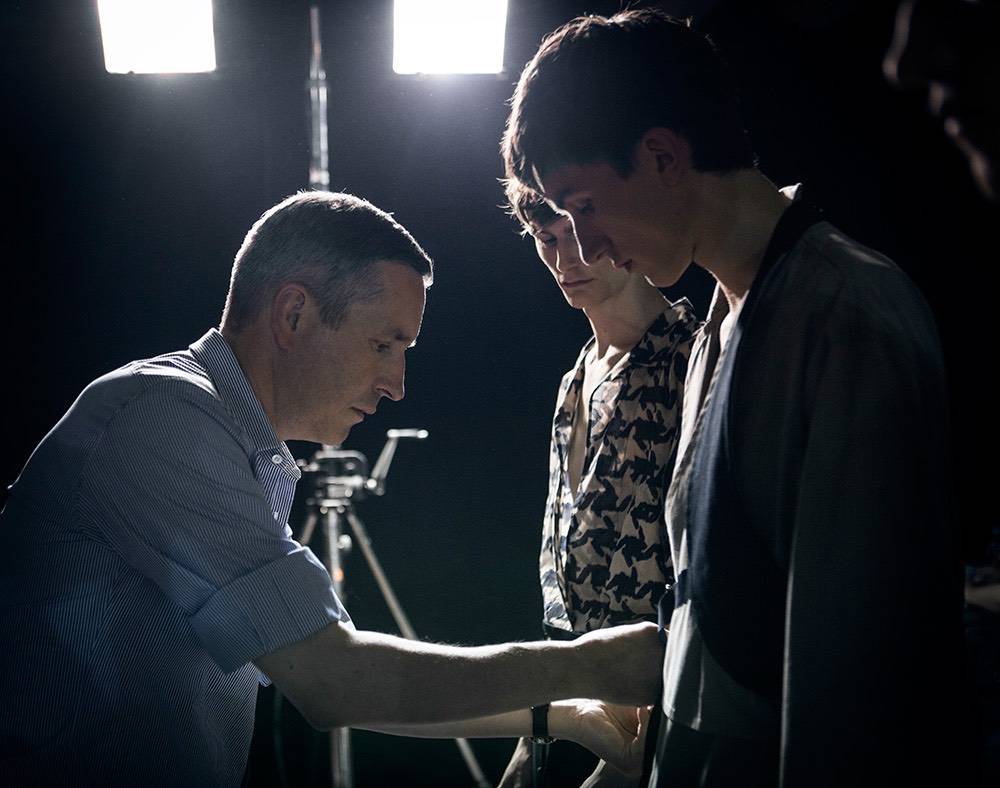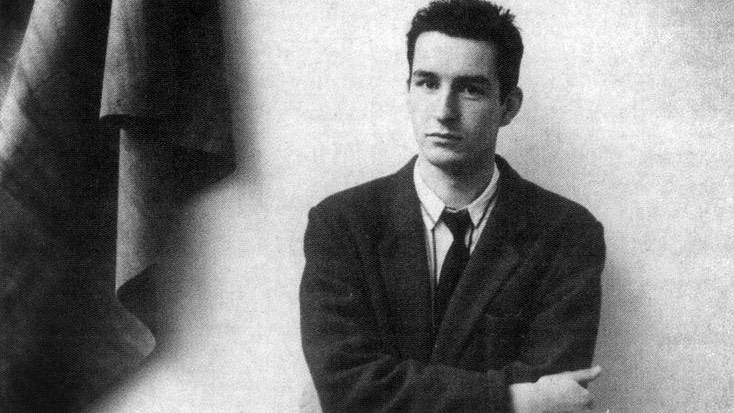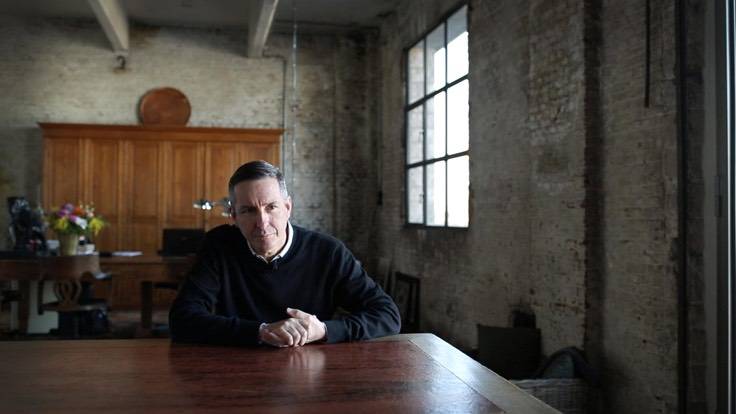 Subscribe to the Newsletter
Subscribe to the Newsletter
To keep the emotion, subscribe to the Newsletter