01/02/2017 - Lifestyle
Mythic couples
Jerry Hall & Mick Jagger
The belle and knighted rebel
Their relationship has fascinated the world of fashion and rock music for years and still continues to do so. They were together from 1977 until 1999. During that time they had four children together.
After a few relationships in the sixties, notably with Marianne Faithfull and Marsha Hunt with whom he had his first child, Rolling Stones singer Mick Jagger (1943) married Nicaraguan Bianca de Macis in 1971. Jade was born from this union. Meanwhile, before meeting Mick, Jerry Hall (1956) was already very familiar with the pop-rock milieu. She posed for the cover of Roxy Music's album Siren in 1975 and soon afterwards fell for the group's lead singer, Bryan Ferry.
But in 1977, at a private dinner in Manhattan, Bryan's girlfriend and Bianca's husband ended up sitting next to each other. And it was love at first sight! The couple were admired both in the showbiz and underground world of the time. Andy Warhol loved them and they were stars at the very trendy Studio 54 in New York. In 1995, Jerry Hall became the face of Thierry Mugler's legendary 'Angel' perfume (her daughter Georgia May took over this role in 2014). But aside from their glamorous lifestyle, Rolling Stones tours and red carpets, the couple had the perfect love and lived in London where Jerry and Mick led a precious family life with their four children.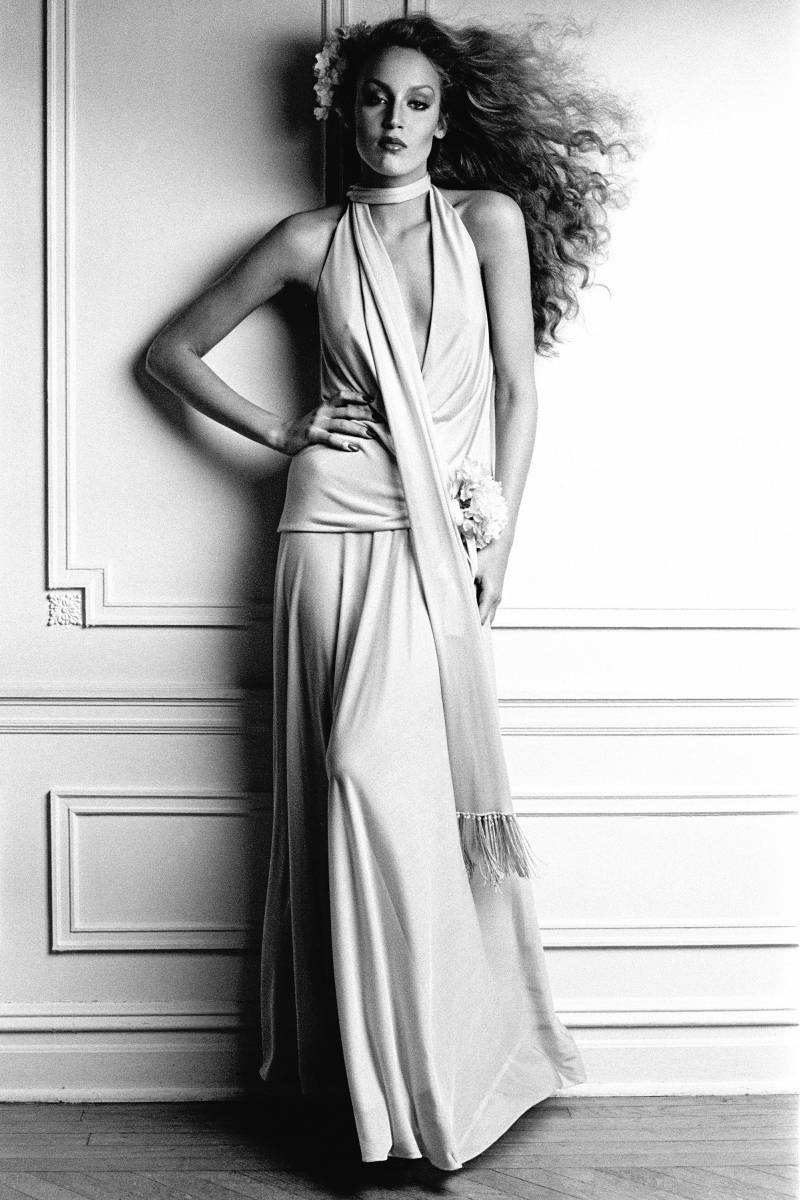 In the long run however, the massive Rolling Stones tours present too many feminine temptations to the famous singer-father. And in 1999, following the declaration of a "sister" regarding her husband, Jerry cut ties with him. The announcement by a Brazilian model, who would soon give birth to a son fathered by Mick Jagger, enraged Jerry. She immediately approached the London law firm Mishcon de Reya who had defended Lady Diana during her divorce from Prince Charles three years earlier.
Their lavish marriage ceremony in Bali in 1990 was then declared invalid. Nevertheless, they have remained on cordial terms. Mick and Jerry recently met in 2016 at the wedding of their son James. Now in her sixties, Jerry has recently remarried billionaire Rupert Murdoch, over 20 years her elder.
After his break-up with Jerry, Mick soon left his Brazilian girlfriend to enter into a long-term relationship in 2001 with fashion designer L'Wren Scott, who unfortunately committed suicide during a Stones tour in 2014... Since then, the singer knighted by the Queen in 2003 lives together with Melanie Hamrick, who bore him a son last December. Today, at age 74, Sir Michael is not only the young dad of an 8th child, but he is also a grandfather of five children and a great-grandfather to a child of one of them.
Text by Serge Vanmaercke. Photograph by Angel Texas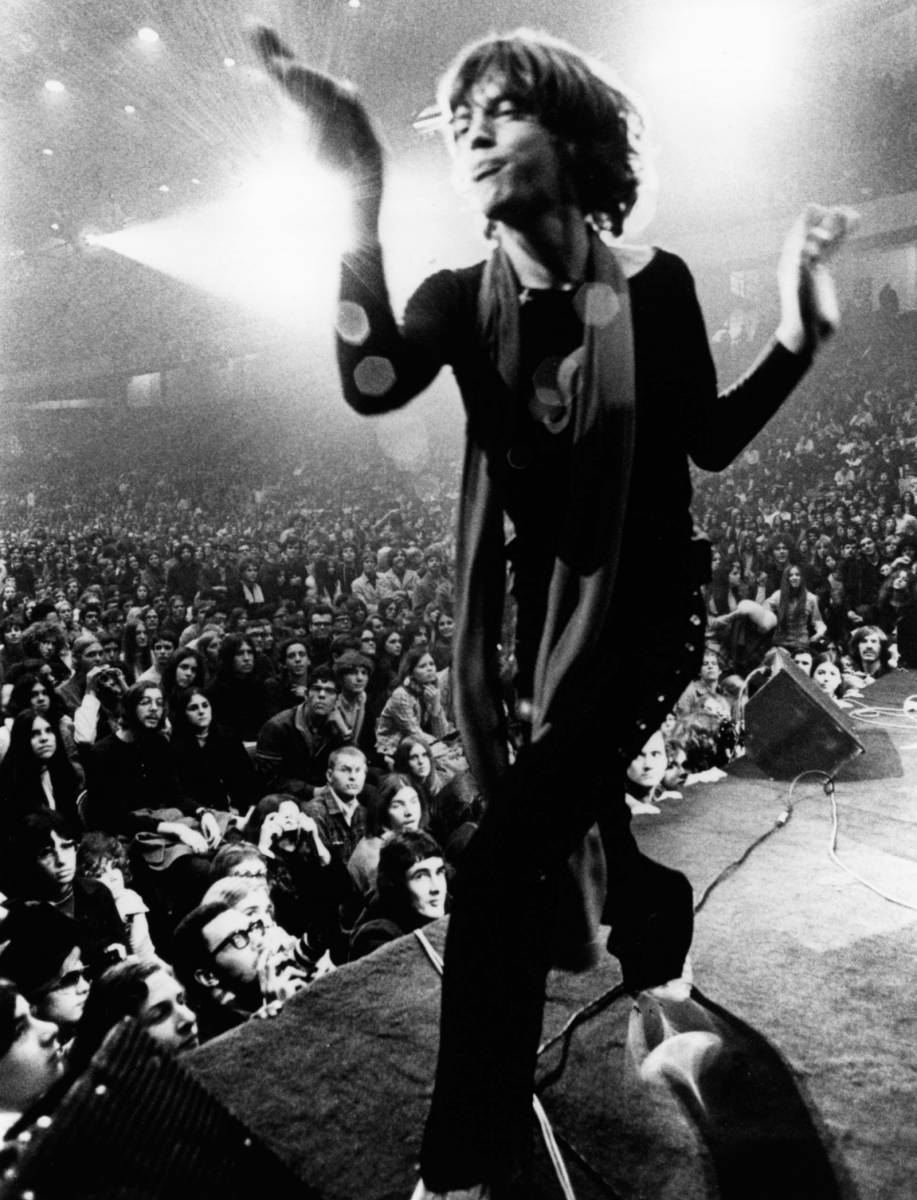 Subscribe to the Newsletter
Subscribe to the Newsletter
To keep the emotion, subscribe to the Newsletter