REPORTAGE by Olivier Maloteaux
LEICA & ZAGATO
BINOCULARS FEATURING THE "Z" LOGO OF ZAGATO
THE GERMAN MANUFACTURER OF HIGH-END OPTICAL PRODUCTS HAS TEAMED UP WITH THE PRESTIGIOUS ITALIAN COACHBUILDER. THE RESULT IS A PAIR OF EXCLUSIVE BINOCULARS WHICH ARE AS PLEASING TO LOOK AT AS THEY ARE TO USE. ANDREA ZAGATO TELLS US ABOUT THIS NEW COLLABORATION.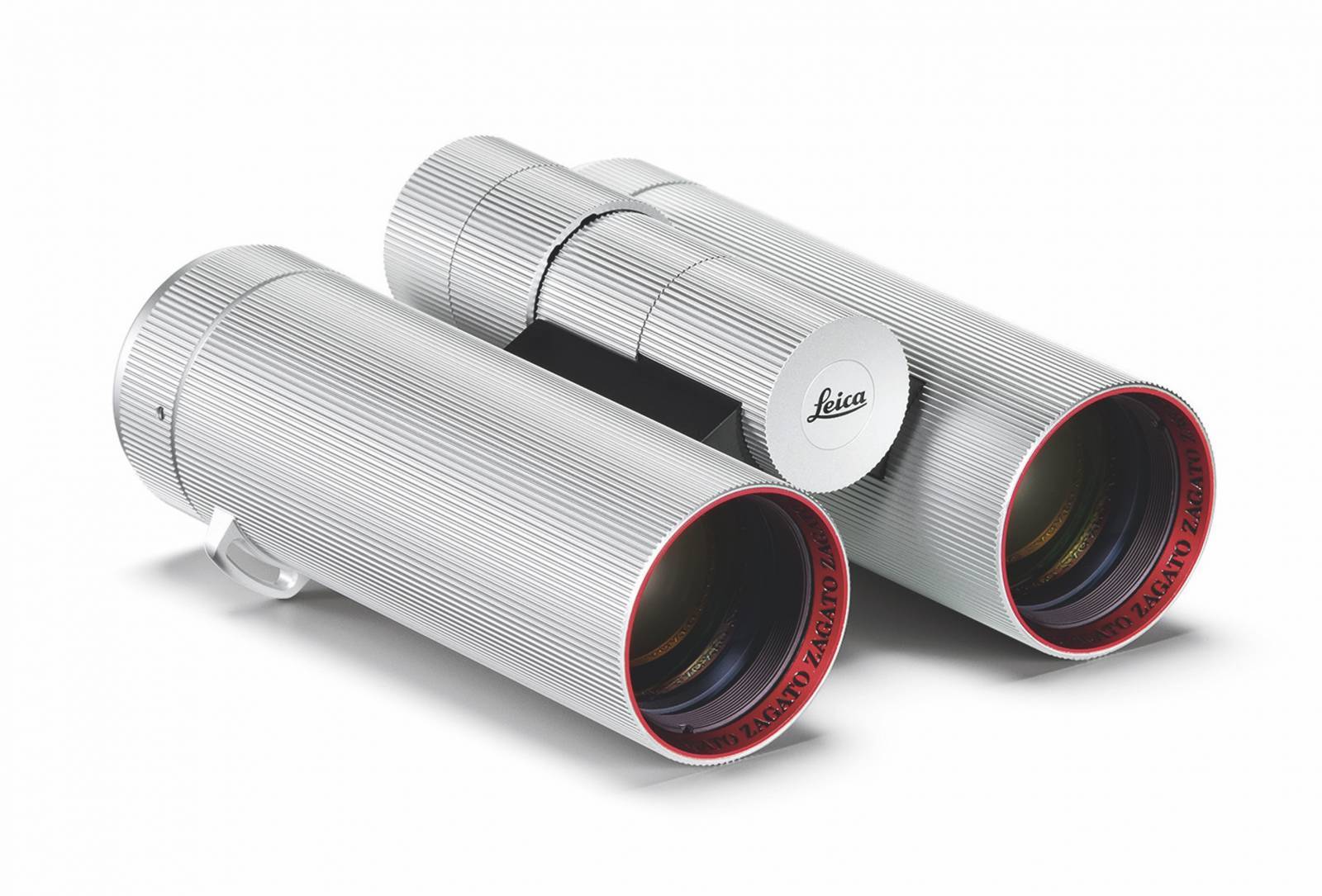 Photograph courtesy of LEICA
These are no ordinary binoculars: their name is Leica Ultravid 8x32 Edition Zagato. They combine the German technical expertise of Leica and the Italian style of Zagato. A luxury product, produced in a limited edition of only 1,000 sets. Andrea Zagato describes the product and the origin of the project.
How did the collaboration with Leica come about?
I met Andreas Kaufmann, the owner of Leica, at a Schloss Bensberg Classics event, a motoring Concours d'Elégance organised by Franz Joseph Paefgen. We were introduced to each other by a mutual friend: Jurgen Lewandowski, the renowned German author and journalist. We immediately hit it off and we decided to start working together following that first meeting.
Have you always liked photography and the Leica products?
I love photo books and the great photographers. And, like many collectors, we have a Leica camera in our collection. Not only because the product is efficient and prestigious, but also because its value increases over time.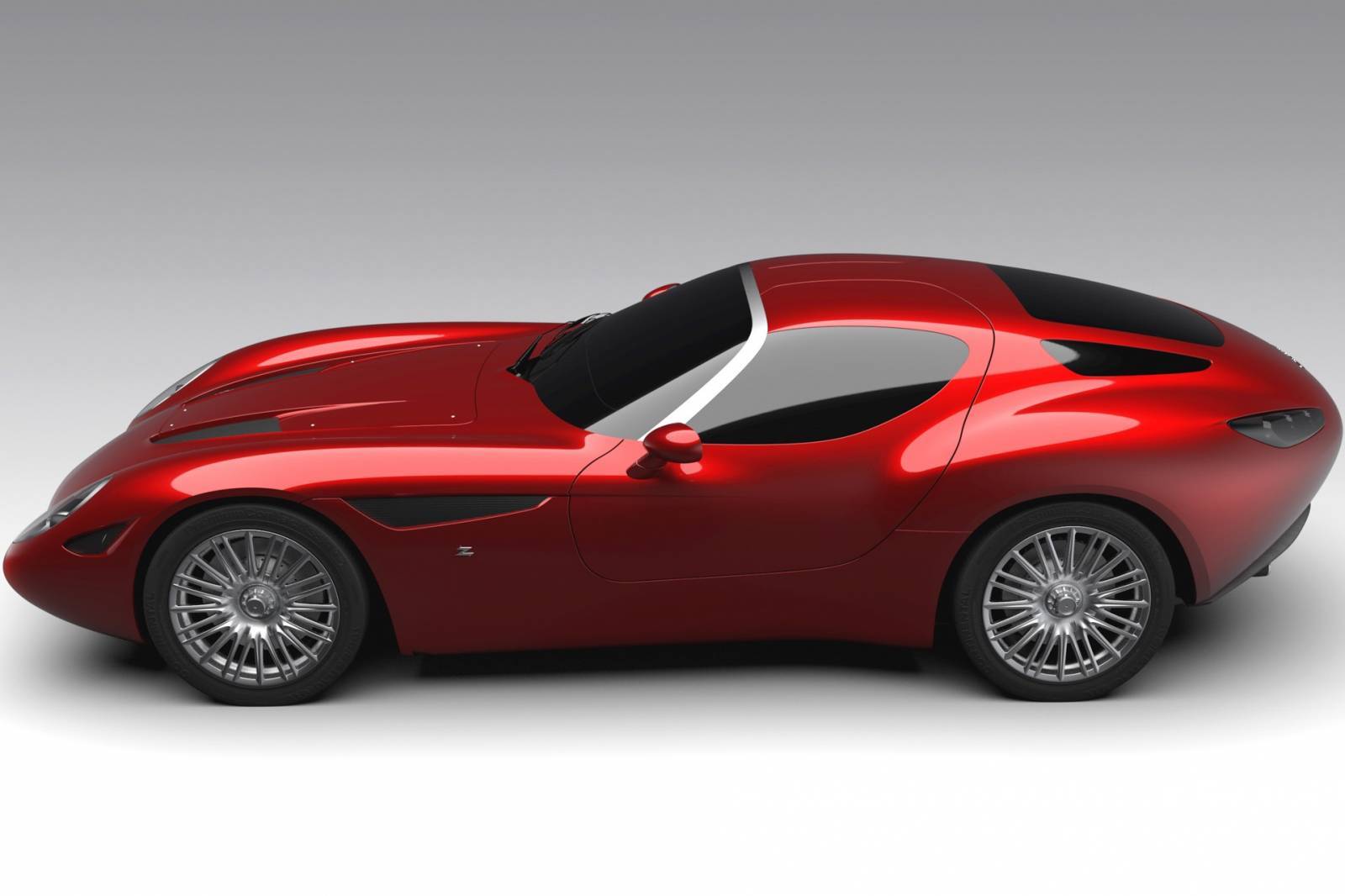 PHOTOGRAPH COURTESY OF Zagato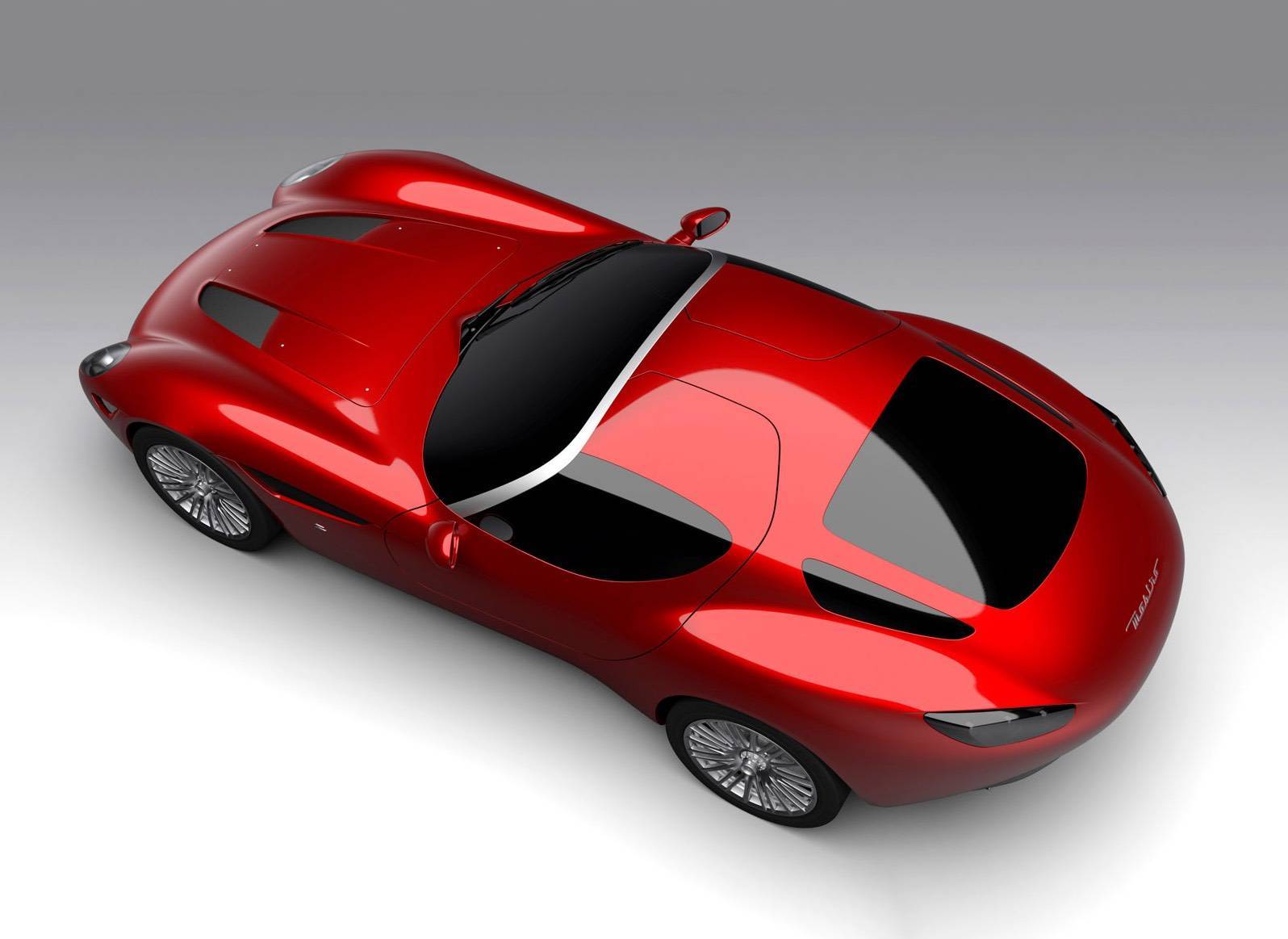 PHOTOGRAPH COURTESY OF ZAGATO
But why did you choose to focus on binoculars rather than a camera?
These collector's binoculars are merely the first step in our collaboration. But Andreas Kaufmann's original idea was that we should work together on the design of a Leica camera. And I can tell you that this new project is imminent.

Who was in charge of designing these binoculars and what inspired them?
The people responsible for the design are Stéphane Schwarz, Design Director, and Stefano Paties Montagner, Senior Designer. The aim was to design a collector's piece that outlives trends and which is therefore attractive and able to stand the test of time. And since the quest for lightness is one of our fundamental values, we also wanted to reduce the weight of the object.
So, as in the automotive sector, have you also made extensive use of aluminium here?
The original idea was to create binoculars aimed at motor racing and horse racing enthusiasts. We therefore needed a light product that would be easy to carry for several hours at an event. So, firstly, we "stripped" the binoculars to remove the elements considered "unnecessary". Then, we recovered the whole thing in an aluminium casing. The entire outer shell of the object is made of aluminium and the front lenses have two red anodised rings bearing the Zagato inscription. Hundreds of fine grooves were also milled into the surface of the aluminium tubes to offer a better grip.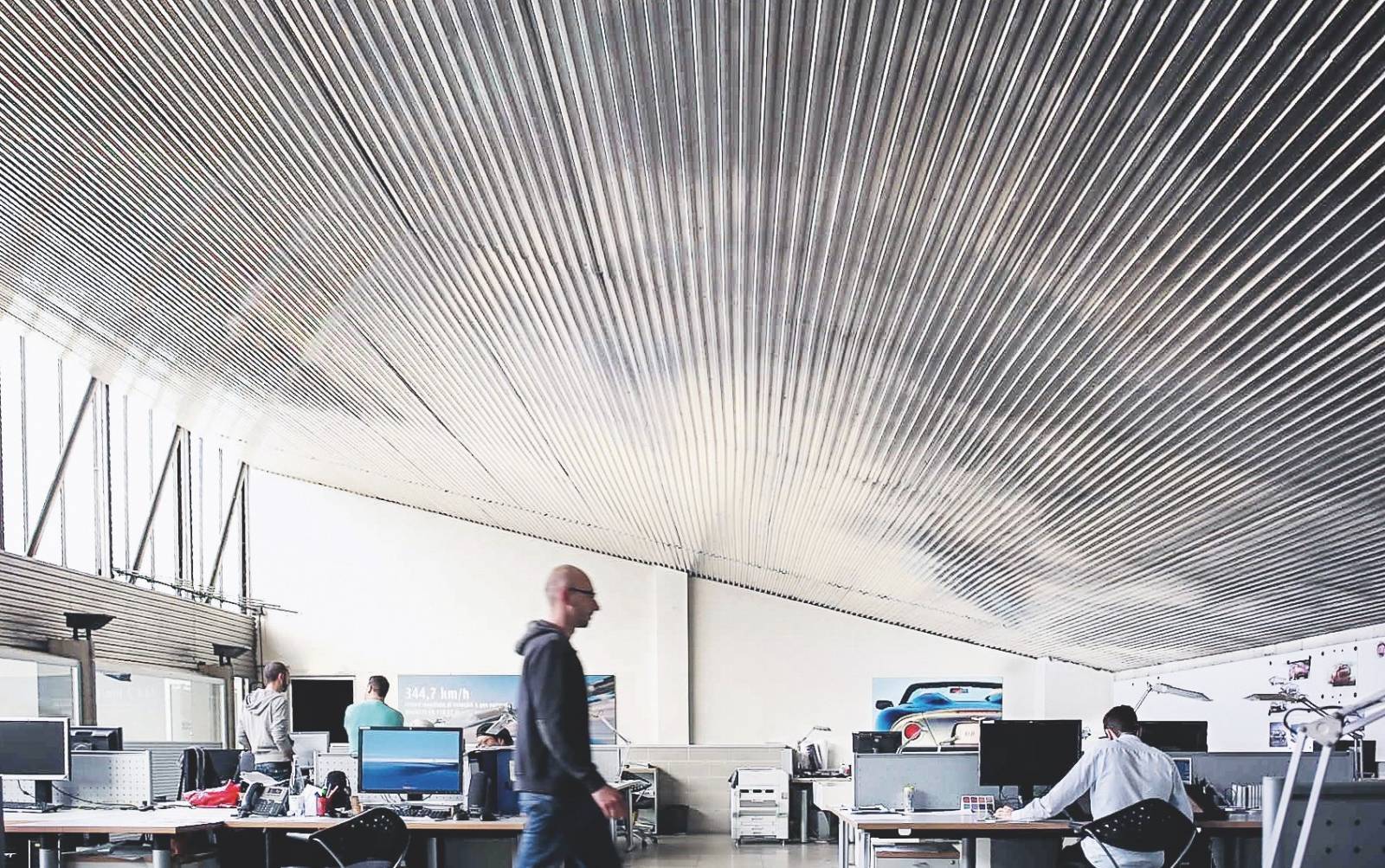 PHOTOGRAPH COURTESY OF LEICA
PHOTOGRAPH COURTESY OF LEICA
You have also redesigned the case for the binoculars?
Yes, this exclusive edition includes a case designed by Zagato, as well as a neck strap and a leather wrist strap. The style of the case is inspired by the elliptical section of an aircraft wing, a tribute to Zagato's aeronautical past. As for the materials, we have chosen the finest Italian leathers.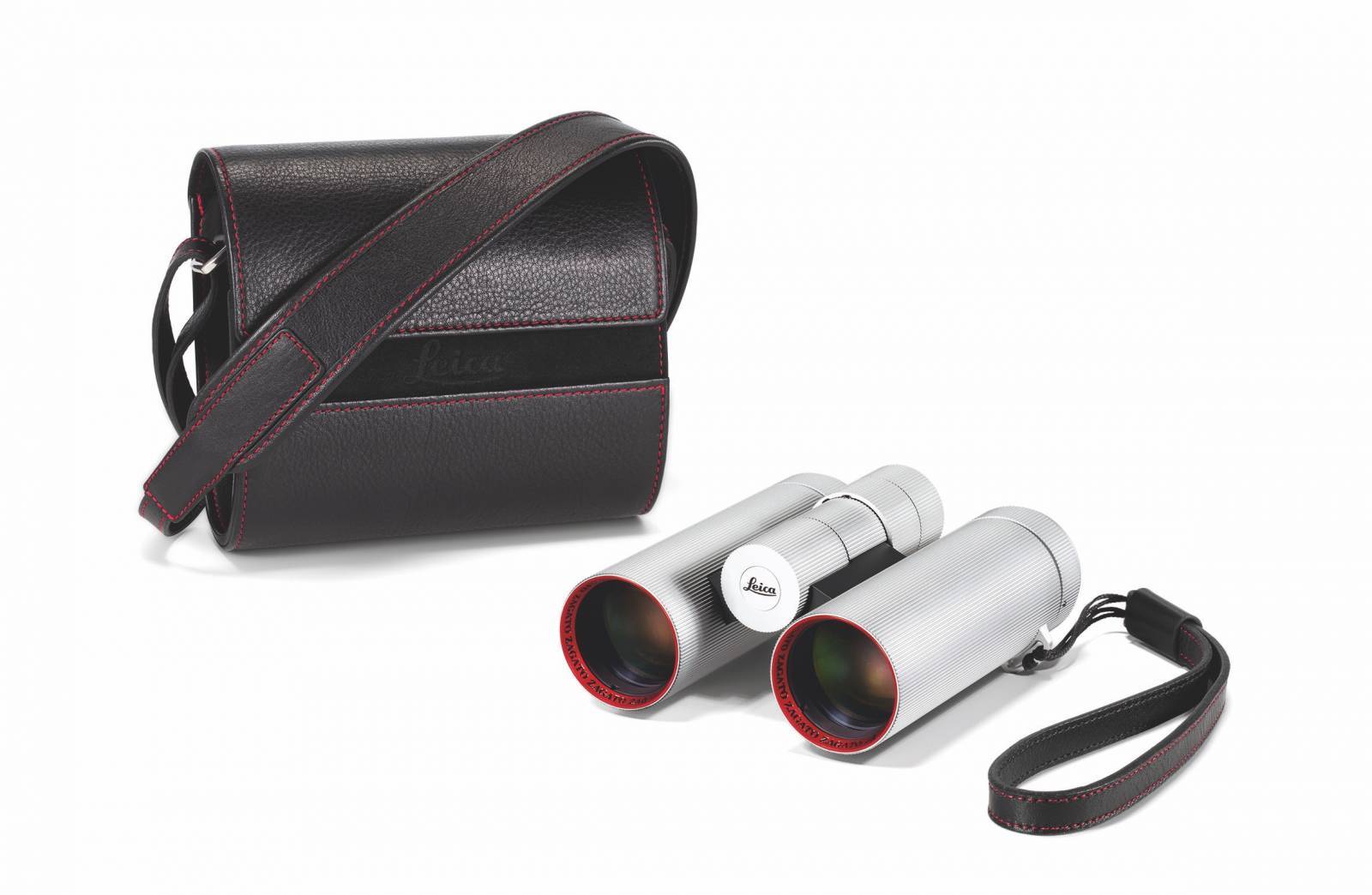 PHOTOGRAPH COURTESY OF LEICA
Zagato is, of course, well known for its talents as an automotive coachbuilder. What are your future projects in that field?
We are committed to the small-volume collector's piece niche which was abandoned by most of the prestigious manufacturers following globalisation. Our aim is to produce cars which increase in value over time by tackling the obsolescence which affects the modern products. In the Milanese bespoke tradition, we have historically designed exclusive upholstery for Ferrari, Maserati, Bentley, Lamborghini, Alfa Romeo, Porsche and Aston Martin cars. And, for the next five years, we have an official collaboration (co-design) programme with the most prestigious car brands. So there will be new things happening in this area as well.
Subscribe to the Newsletter
Subscribe to the Newsletter
To keep the emotion, subscribe to the Newsletter