05/01/2018 - Portraits
by serge vanmaercke
Model and rider
Matt Harnacke
At the last Longines Masters of Paris, organised by our compatriot Christophe Ameeuw, founder of Écuries Ecaussinnes, at the Parc des Expositions in Paris-Nord Villepinte, German rider Daniel Deusser riding Cornet d'Amour for another Belgian, Stephan Conter (Stephex), won in the flagship event, the Longines Grand Prix. But other stars were also present.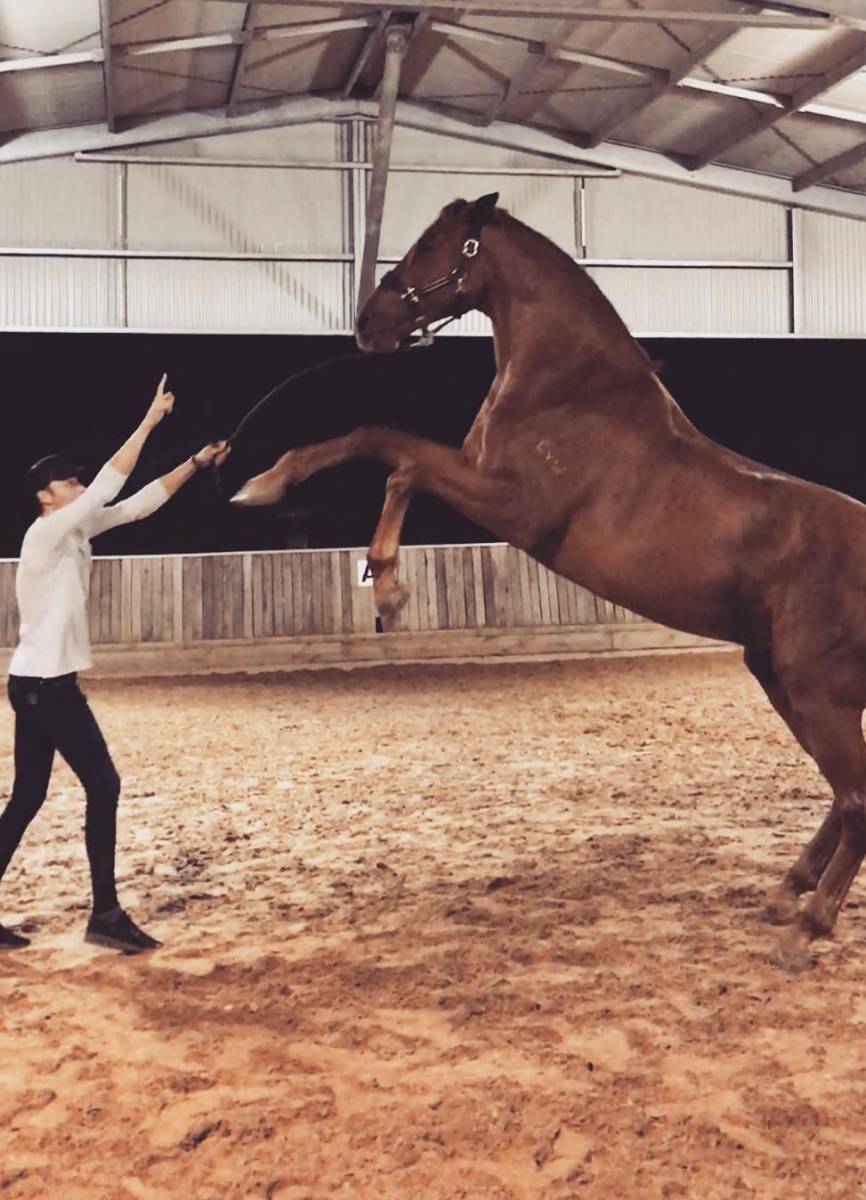 "Elegance for me means feeling comfortable in what we do and what we wear. The confidence we demonstrate in the world of fashion is also a sign of elegance, whatever we wear. But the horse world is also a kingdom of elegance: my horse makes me elegant because it is itself elegant."
While riders and their horses still hold the spotlight at such events, they are not the only ones given the enjoyment of spectators and sponsors. Actors, influencers and bloggers with thousands or even millions of followers now make up part of the world of celebrities who attend prestigious events. Title Partner and Official Timekeeper of Longines Masters, Longines invited four bloggers this time, which we will present to you in turn, starting with Matt Harnacke. Why him? Because this young 20-year-old man is the only one of the four who has experience in horse riding (in dressage) and because more than 231,000 people follow his Instagram account, which he started at the age of 15. During the first two years, his followers - numbering about 35,000 at the time - were almost all from the equestrian world where he was very active. At 18, after secondary school, he became a model and the number of "followers" soared to today's level. Looking at his face and body, it would be no surprise to find him on the catwalk of Giorgio Armani or Dolce & Gabbana shows or in the glamorous pages of Vogue or GQ.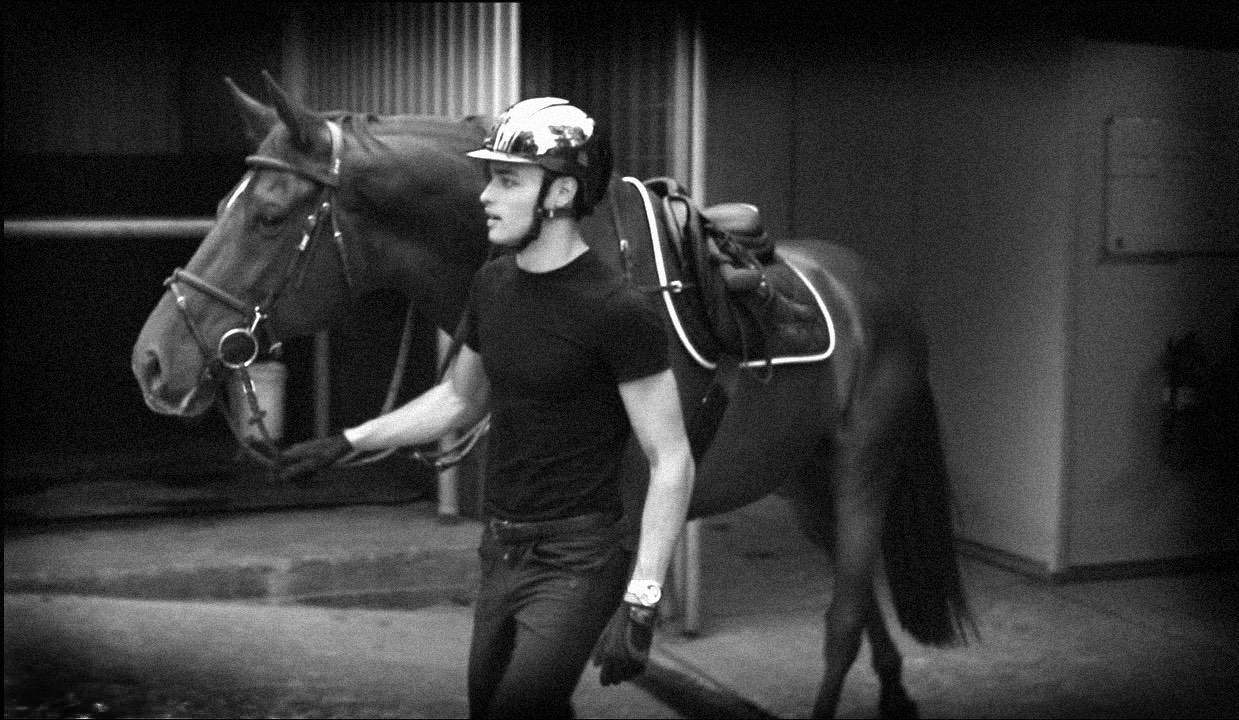 Passion and humility
"Modelling brought structure to my image but the content of my photos on Instagram is not limited to poses: I also share my travels and especially my passion for horses, mine in particular, especially 8-year-old Chase. I have always done dressage, but I love jumping and I have started to do some jumping with my dressage horse too." Of German-Italian origin, Matt (Matteo) lives in Sydney, Australia but is about to move to Europe. For him, Instagram is a form of recognition: "It was difficult for me to find myself during my teenage years. It was hard to be authentic, true to myself. Today, I see through my photos that I am more able to be myself and to show myself as I am. I like to show what I love and what interests me." Matt is aware that his account may not seem real. "Not many people ride, travel and earn their living as a model at the level I've been able to do it. But that's how I live, and maybe it can inspire people who follow me. This is also what interests the brands I work with, like Longines. I realise that I have a voice, but I try to stay humble."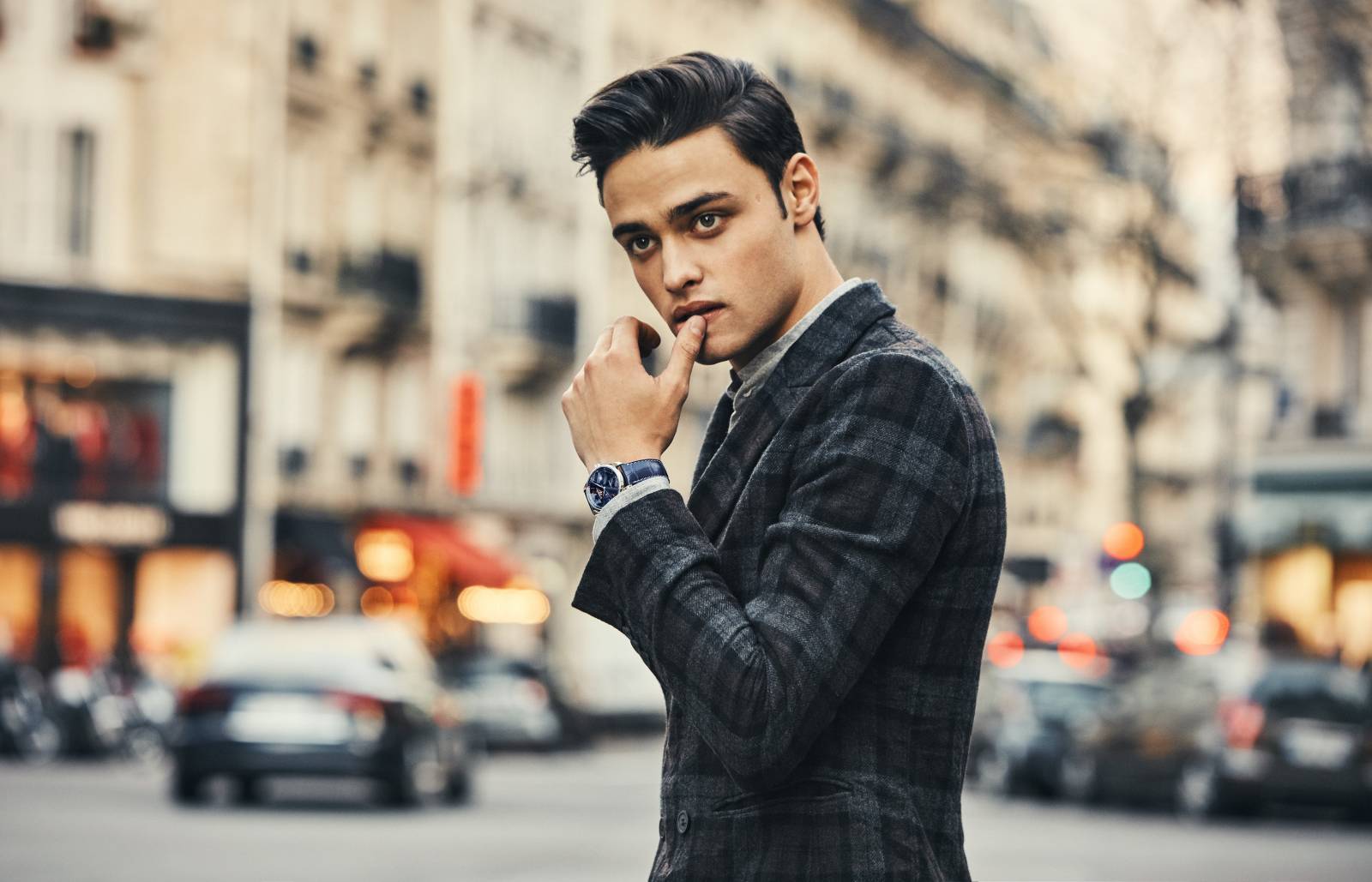 "For me, time is synonymous with opportunities, endless changes and decisions to make. My job taught me to make last-minute decisions. Everything can change from one second to the next. By wearing my Longines, I feel very anchored in my time and in my generation."
The importance of time
Elegance is a key word for Longines. What does it represent for Matt? "Elegance for me means feeling comfortable in what we do and what we wear. The confidence we demonstrate in the world of fashion is also a sign of elegance, whatever we wear. But the horse world is also a kingdom of elegance: my horse makes me elegant because it is itself elegant." Another key word when working with Longines: "time". "For me, time is synonymous with opportunities, endless changes and decisions to make. My job taught me to make last-minute decisions. Everything can change from one second to the next. My work is very uncertain. So for me, time means exploiting the opportunities that lie before me as best I can. Measuring time is very important in this context; on the one hand, to ensure a certain degree of punctuality and on the other hand, to organise my life in the most efficient way. And then, wearing such a traditional tool on my wrist testifies to a culture and heritage that Longines has managed to impose until today. By wearing my Longines, I feel very anchored in my time and in my generation."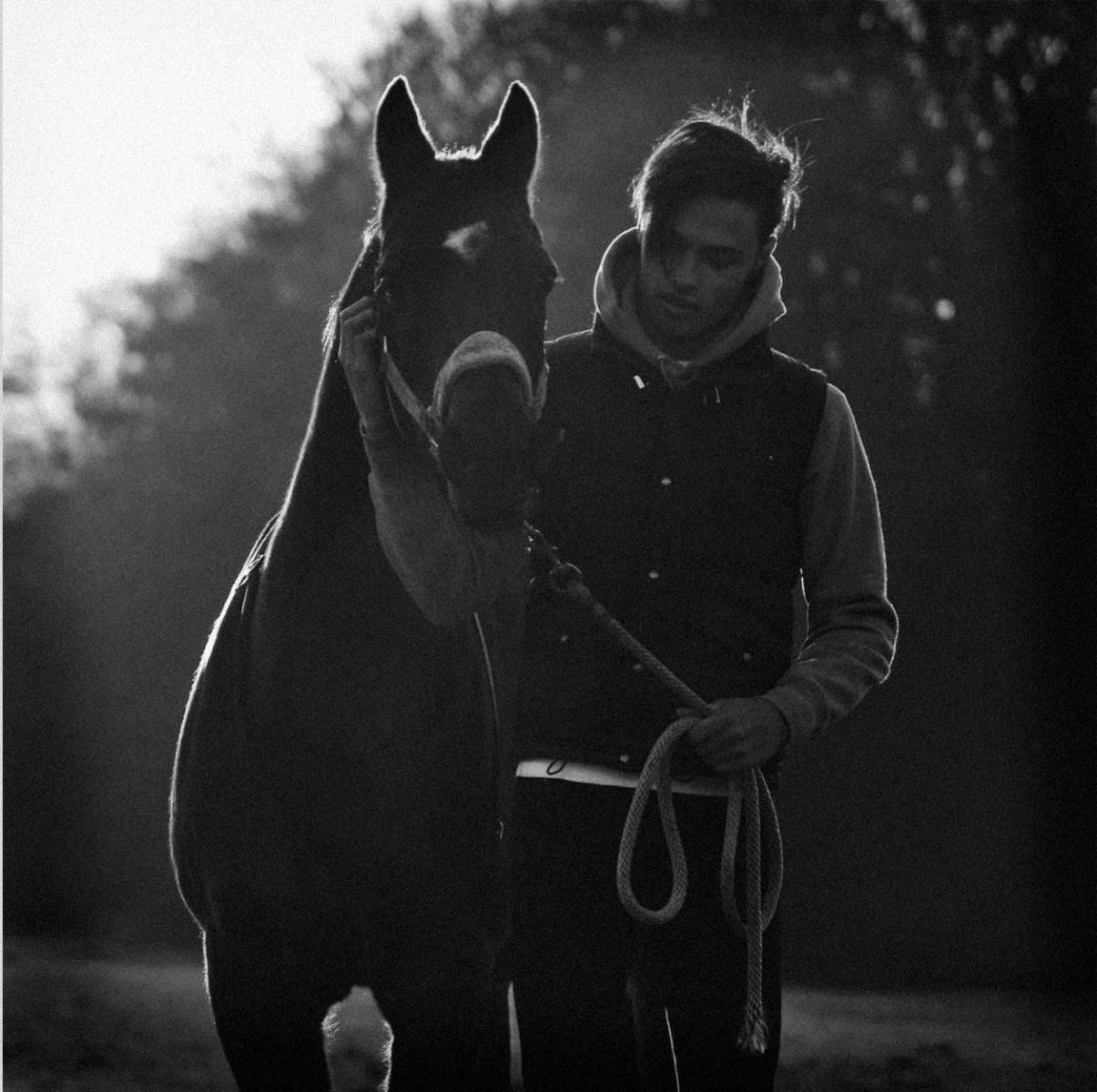 Subscribe to the Newsletter
Subscribe to the Newsletter
To keep the emotion, subscribe to the Newsletter