08/02/2017 - Lifestyle
The Goodwood Hotel
Elegance and tradition
In today's world, the Goodwood Hotel is definitely one of the favourite destinations of gentlemen drivers and horse lovers. But with its typical British style and wide range of activities offered on the grounds, this hotel could entice a much broader clientele.
The Goodwood property has belonged to the Dukes of Richmond for over 300 years. Today, the happy and active owner is called Lord March. He has inherited several passions from his ancestors. But what he places above all else is excellence. As evidenced by his 4 star hotel.
The different rooms of the hotel, all inspired by the good manners of the Age of Enlightenment, are arranged according to four themes: the suites, featuring antique and modern furniture, a selection of books and a lounge area for relaxing in, are a typical representation of the Goodwood style; the Character Rooms, each one individually decorated, are reminiscent of the 18th century with details that echo the property's past; the Garden Rooms open out onto their own terrace and those with interconnecting doors are ideal for families; and finally the Signature Rooms combine elegant, dark wood furniture with eclectic collections of books.
The common rooms in the Goodwood Hotel remind guests of the events that have taken place at Goodwood, with particular attention to detail. Lovers of cars, horses, hunting, aviation and quite simply elegance should be able to spot some particularly remarkable photos.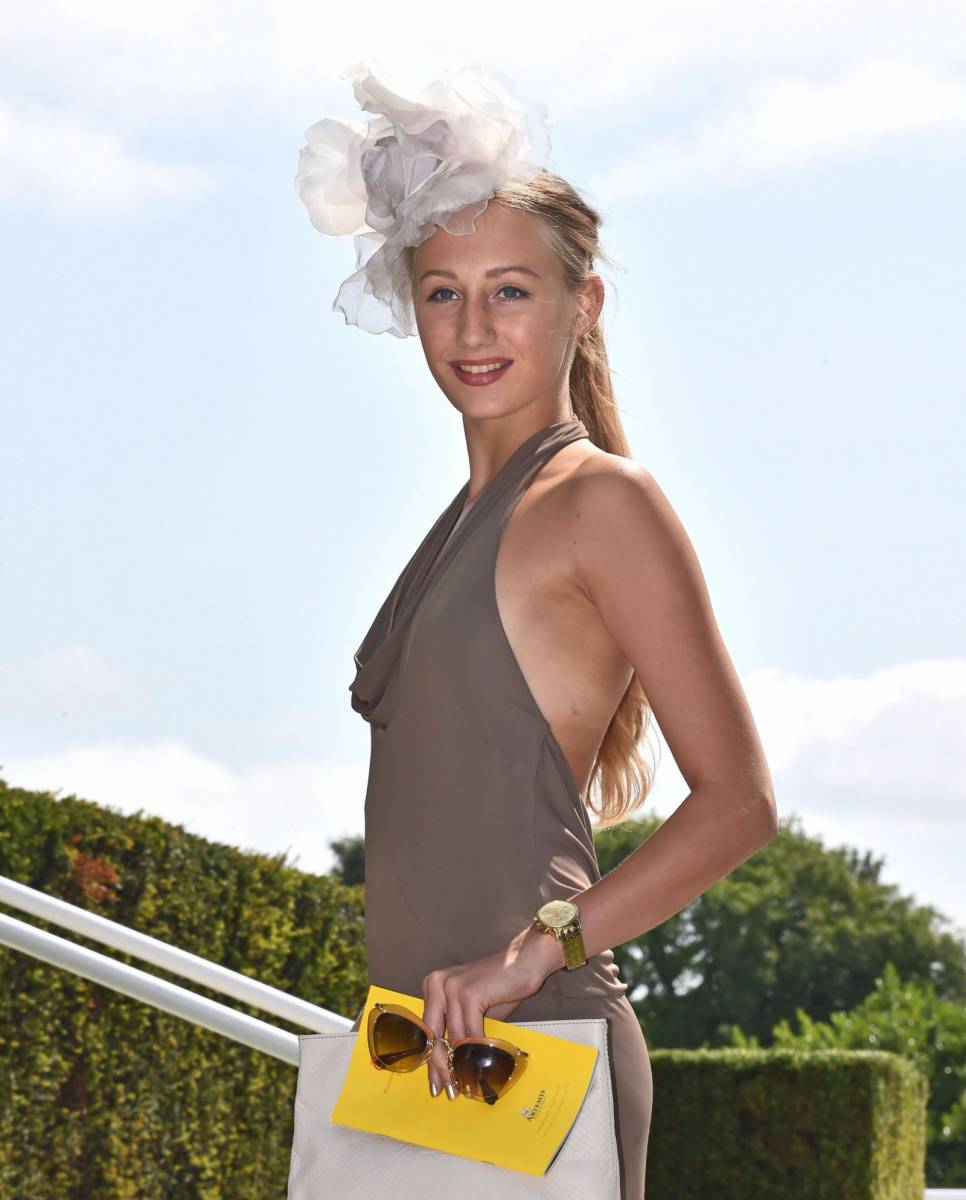 Did you know that at Goodwood, the horse festival is celebrated for 19 days in the year with various events? On the grounds of the Goodwood Hotel, guests can enjoy a round of golf on the two 18-hole golf courses, take to the skies over the estate or do battle with the circuit, which hosts the Goodwood Revival and the Goodwood Festival of Speed every year. And what would the spirit of the British nobility be without offering cricket and hunting? Not to mention the Waterbeach Spa, which will delight guests seeking to rejuvenate body and soul. In short, whether it's gentlemen, family or friends who like to live well, the Goodwood Hotel promises to delight.
The Goodwood Hotel
Chichester, West Sussex, PO18 OPX
+441243775537
By Maxime Pasture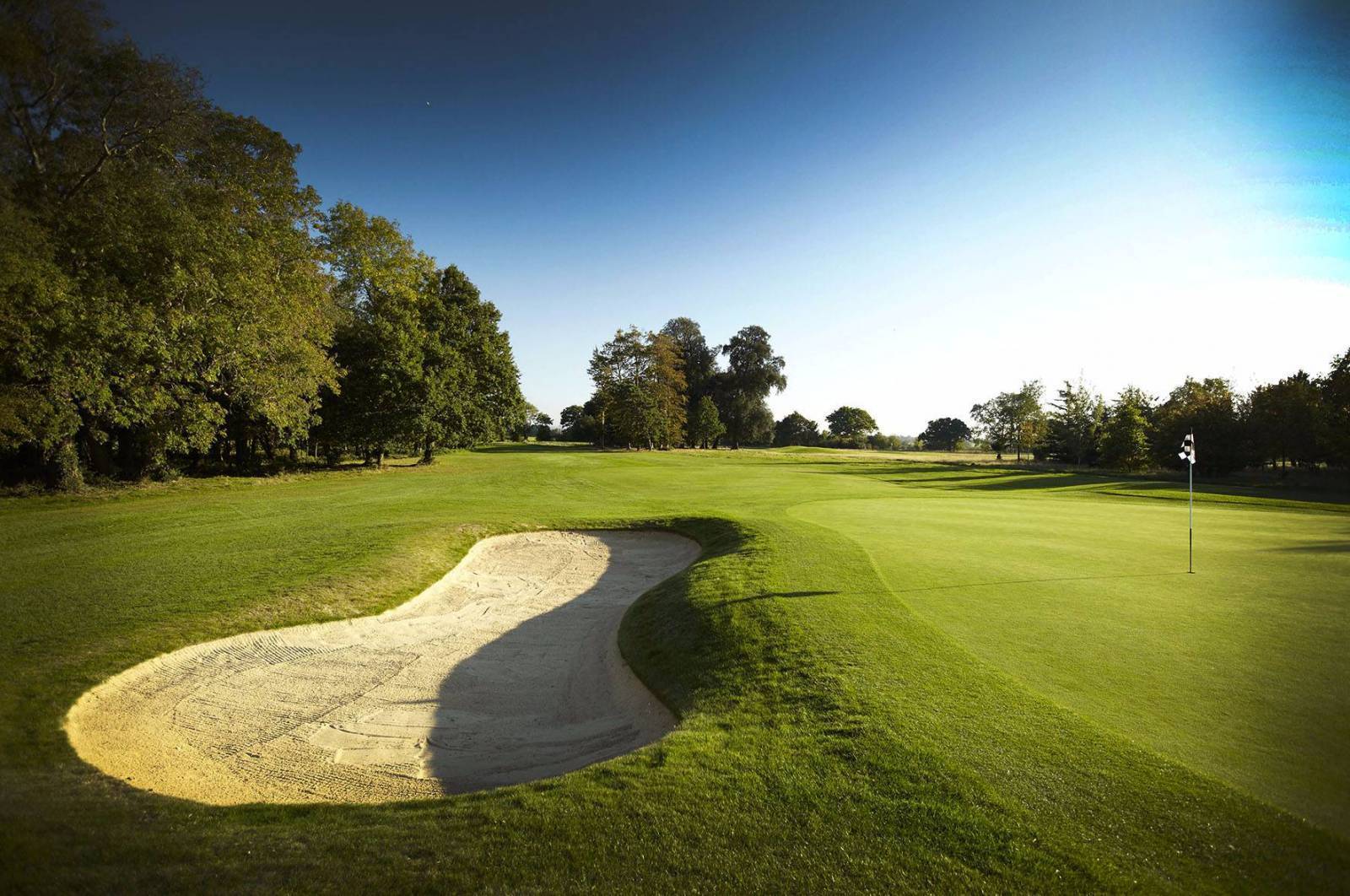 Subscribe to the Newsletter
Subscribe to the Newsletter
To keep the emotion, subscribe to the Newsletter