22/06/2017 - Portraits
By Nathalie Marchal & PHOTO by APRH/CHANTILLY
Micheline Leurson
Pure passion for racing
She is known as the « jockey of the century », not only because of her countless victories – her record remains unrivalled to this day – but also due to the extraordinary link that connects her to the equestrian universe. thanks to this outstanding pioneer, female jockeys continue to write the history of horse racing, of which she drafted the first chapters, namely those of the Grand Steeple-Chase of Paris. Her example is followed today by, amongst others, Maryline Eon, the first woman at the starting gates of the Prix de Diane Longines.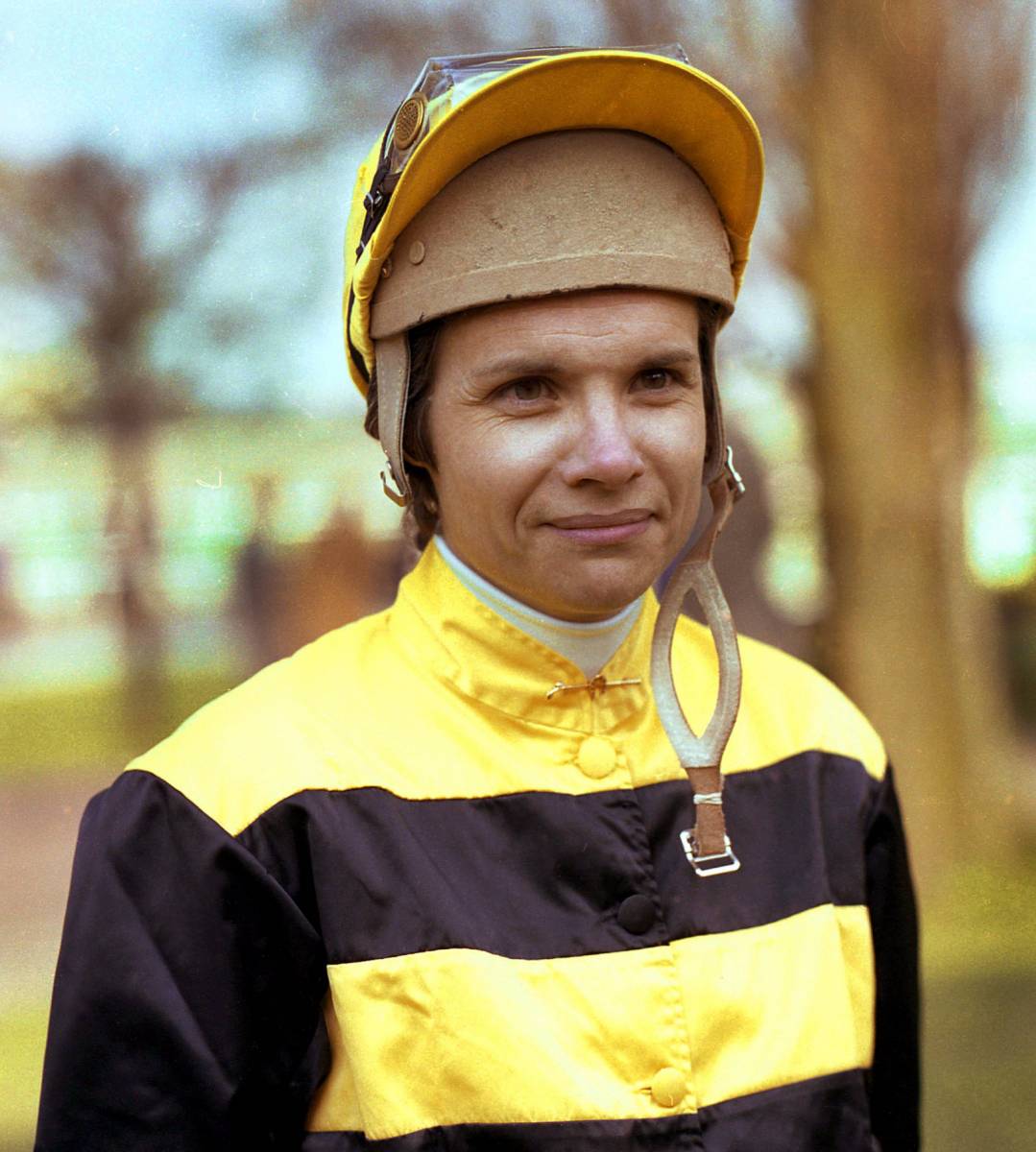 Micheline Leurson in Maisons-Lafitte on the 15th April 1978
PHOTO by APRH/CHANTILLY
Twelve times top of the list at the Cravache D'Or and three times European Champion, Micheline Leurson has had a dazzling career as a jockey, riding no less than 149 winners. Although she does not compete anymore, she is still very active in the horse racing universe, an environment that has cradled not only her amazing career but her entire life. "When I was young, I caught the virus: a passion for horse racing", she smiles, "and to this day I'm still not healed". So, might there be any favourable elements in her life to entice this calling?
« My father being a jump jockey, I would go to the races with my parents and one thing leading to another, I started to ask myself 'why not me?'". However, the young girl does not get her father's permission to ride until she is in her teens. "My parents believed it was too risky". But Micheline proves to be a very good jockey, even though she hardly ever rides. She must have had that in her blood. When she was little during the war and she heard the noise of the bombardments, she always went to a room where she harnessed the chairs with pieces of string. "The chairs were my horses!" she recalls. « I organised races and hit the chairs with a whip ». And sometime later, it would no longer be chairs, but horses that would win races under her command… Because history ran its course.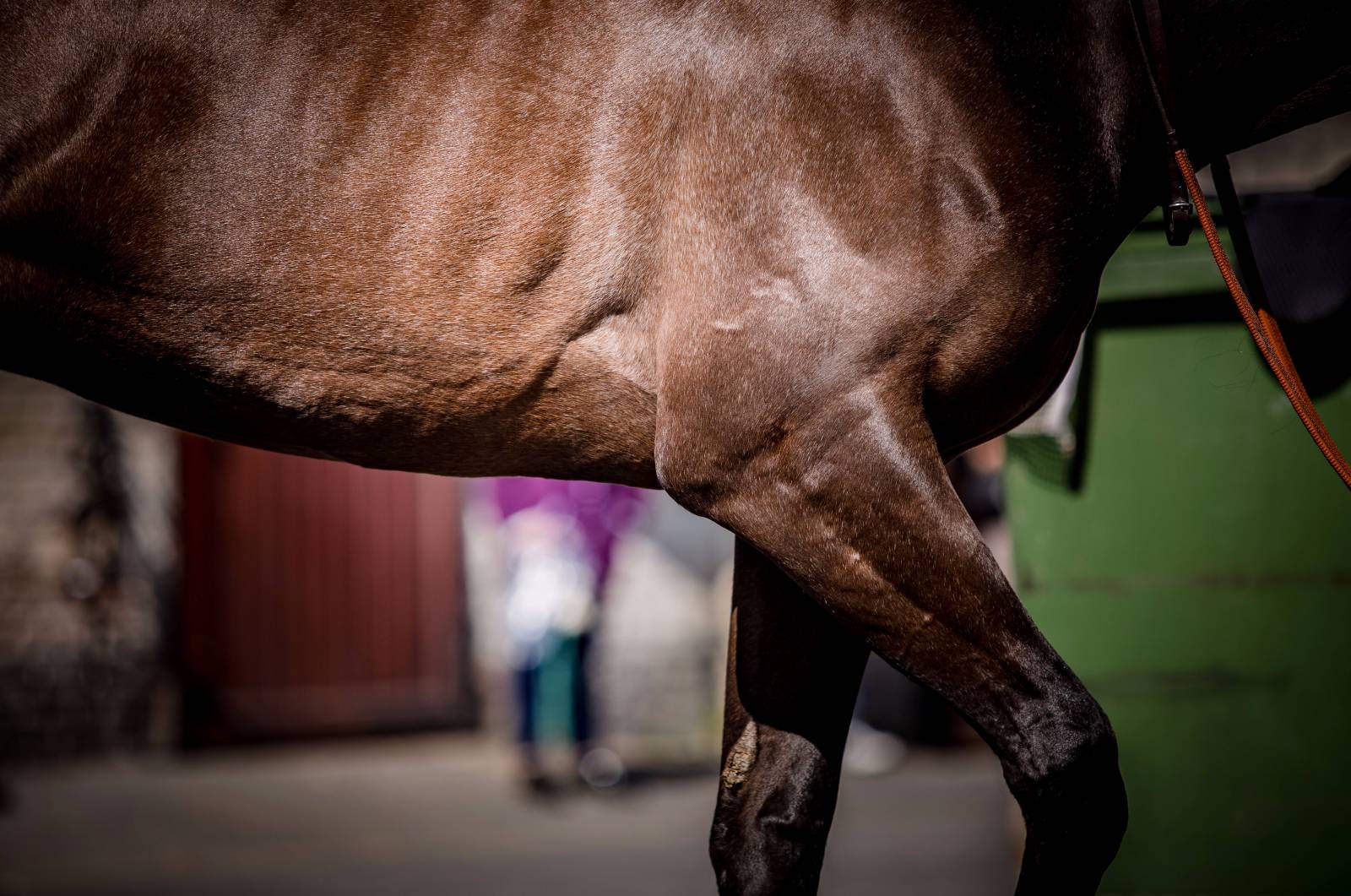 Photo by Zuzanna Lupa
One day I had to undergo a surgery following an appendicitis and my mother came to the hospital with a radio, because there was no TV in the rooms at that time », she continues. They were listening to the radio when they heard about an unofficial race for female jockeys – a total première. "That resonated in me and I told myself 'I need to do it'!", she says with emotion, recalling a memory that marked an important turnover. This race was taking place in the hippodrome of Fontainebleau, not very far from her home. She takes part in the race and finishes in one of the last places. "That made me question myself profoundly and I was convinced I had to persevere and try to do better". In fact, that's exactly what she kept doing afterwards, like a permanent challenge to this first experience. Did she have an idol, a role model? "Yves Saint-Martin and Freddy Head, two geniuses from different worlds, each one the admirable complement of the other ", she says without hesitation, recalling these two legendary jockeys.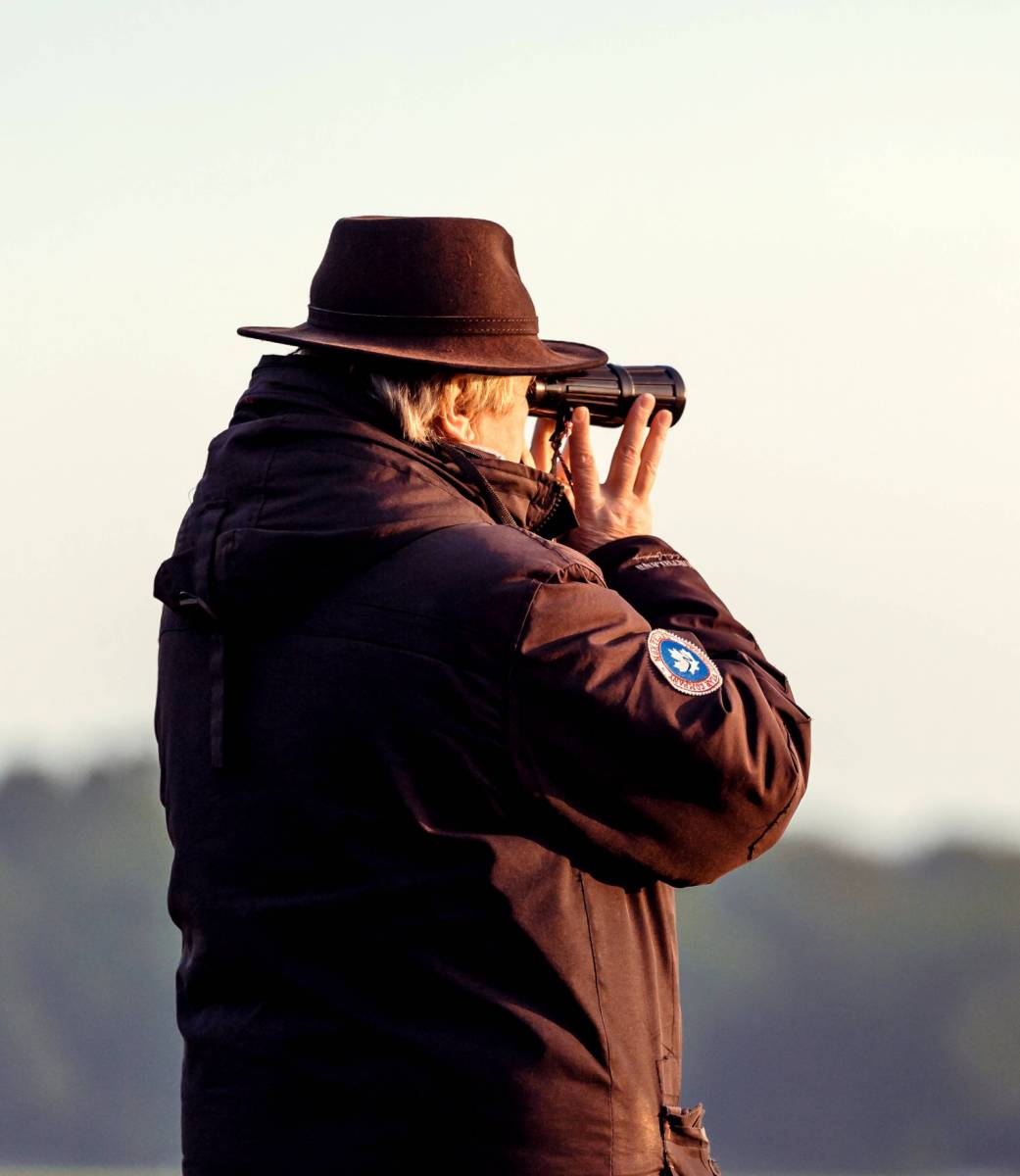 Photo by Christophe Tanière
Looking up
Her character certainly contributed to the wave of success that surrounds her career as a jockey: "I am very disciplined and hard on myself", says this champion who has always kept a draconian lifestyle, waking up and going to sleep early, doing a lot of exercise and drinking nothing but water. "When I was young I was told 'always look up, never look down'". An advice she adopted as a personal motto that illuminated every challenge, every effort, every race she won. Even though she thinks she was lucky – a chance she sees as having a "snowball effect"- one cannot invent merit. "Ride for the most important coaches, like Mrs Alec Head, Mr Fraçois Boutin, Mr Fraçois Mathet (for Aga Khan) or Mr Marcel Boussac, it's like a drug, it stimulates you", she highlights. However, Micheline Leurson is not one of those persons who immediately feels self-confident. "Every time I got to the paddock to get my orders regarding the horses I had to ride, I would take the time to analyse them. Then the lad would help me get on the horse and I would become a different woman". What do you mean? "I felt self-confident, I had the impression that the horse and I, we had always known each other and I could tell the horse felt the same". A sense of analysis combined with a feeling of confidence that Micheline found in the races, at the starting boxes.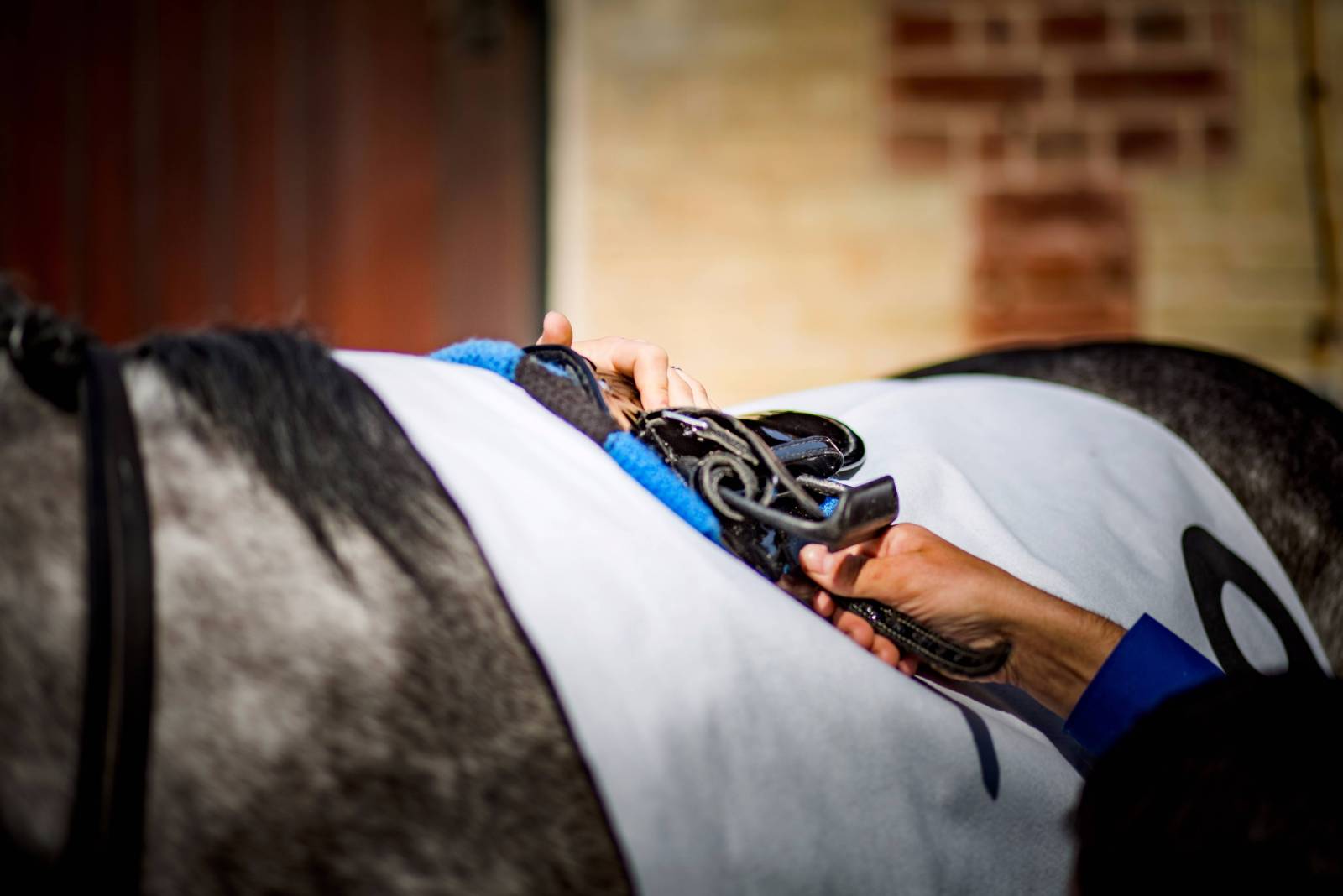 Photo by Zuzanna Lupa
The importance of respect
And for Michelin Leurson, what are the qualities a good jockey must have? "Patience, a light hand on the horse's mouth, good balance, never fight the horse and above all, the ability to stay cool and calm and respect the others on the racetrack". What a programme ! And what about the coach? Instinct. « It's important to observe the movements of the horse, its way of walking, its shoulders, reins and eyes ». And even though she never fully assumed that role, Micheline has really enjoyed her role of advisor to the most important racing syndicates and as a steward at the races.
A continuous dialogue
Currently a member of Ecurie Bering – a group syndicate at ARQANA Racing Club- this outstanding jockey appreciates the spirit of this organisation: "there is a good understanding amongst the 40 co-owners, each one shares their opinion and it's very interesting". With regards to ARQANA – the French leading agency in auction sales of racing horses- Micheline Leurson is nothing but laudatory: "this syndicate is very well managed by ARQANA", she states. For this great lady who has dedicated her life to horse racing and competition, Ecurie Bering is like a continuation of the magic that surrounded the pursuit of her dreams: those of racing, those of the colours for which she gave her very best and those of the numerous victories, without forgetting her amazing contribution to the position and evolution of women in horse racing.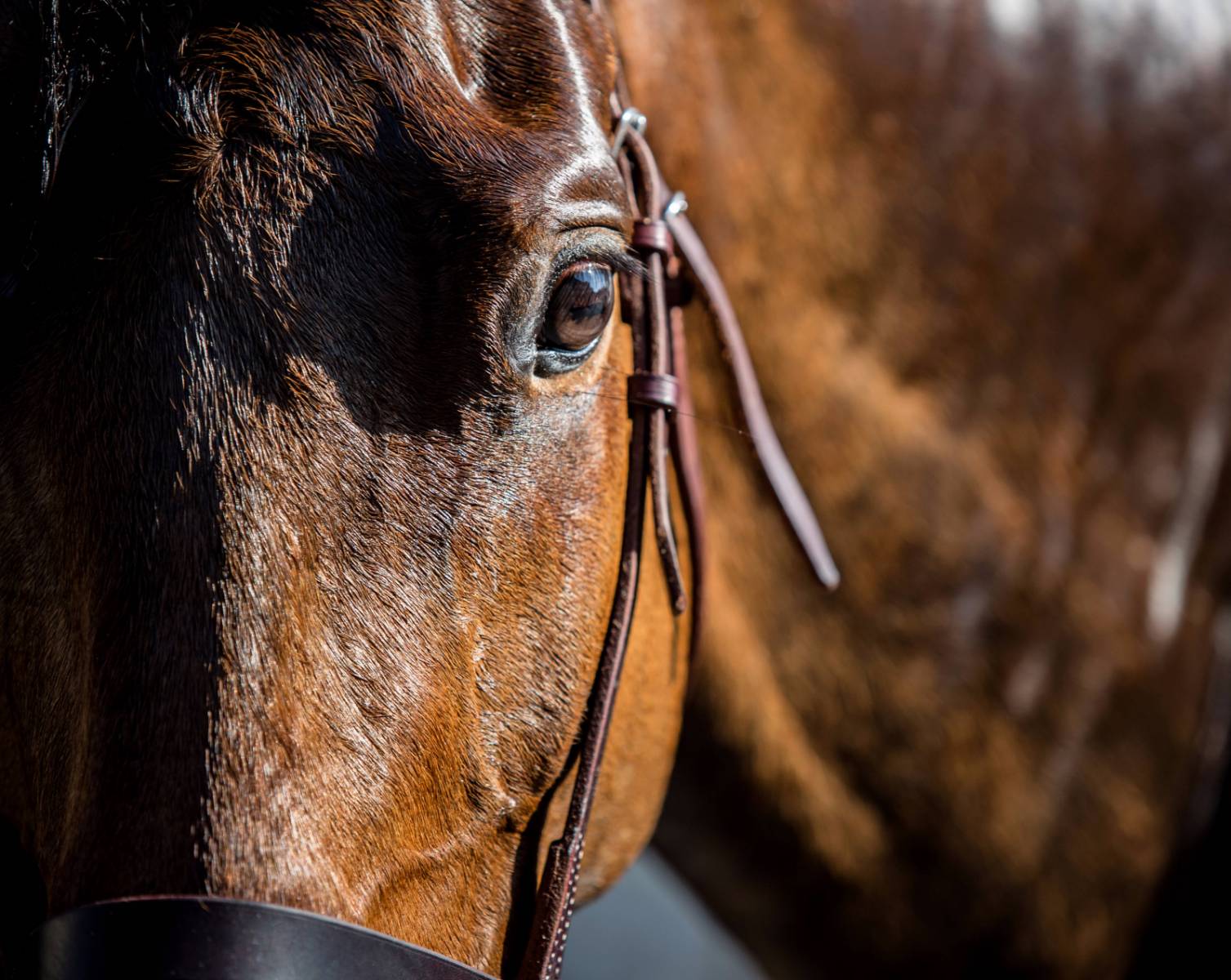 Photo by Zuzanna Lupa
Subscribe to the Newsletter
Subscribe to the Newsletter
To keep the emotion, subscribe to the Newsletter